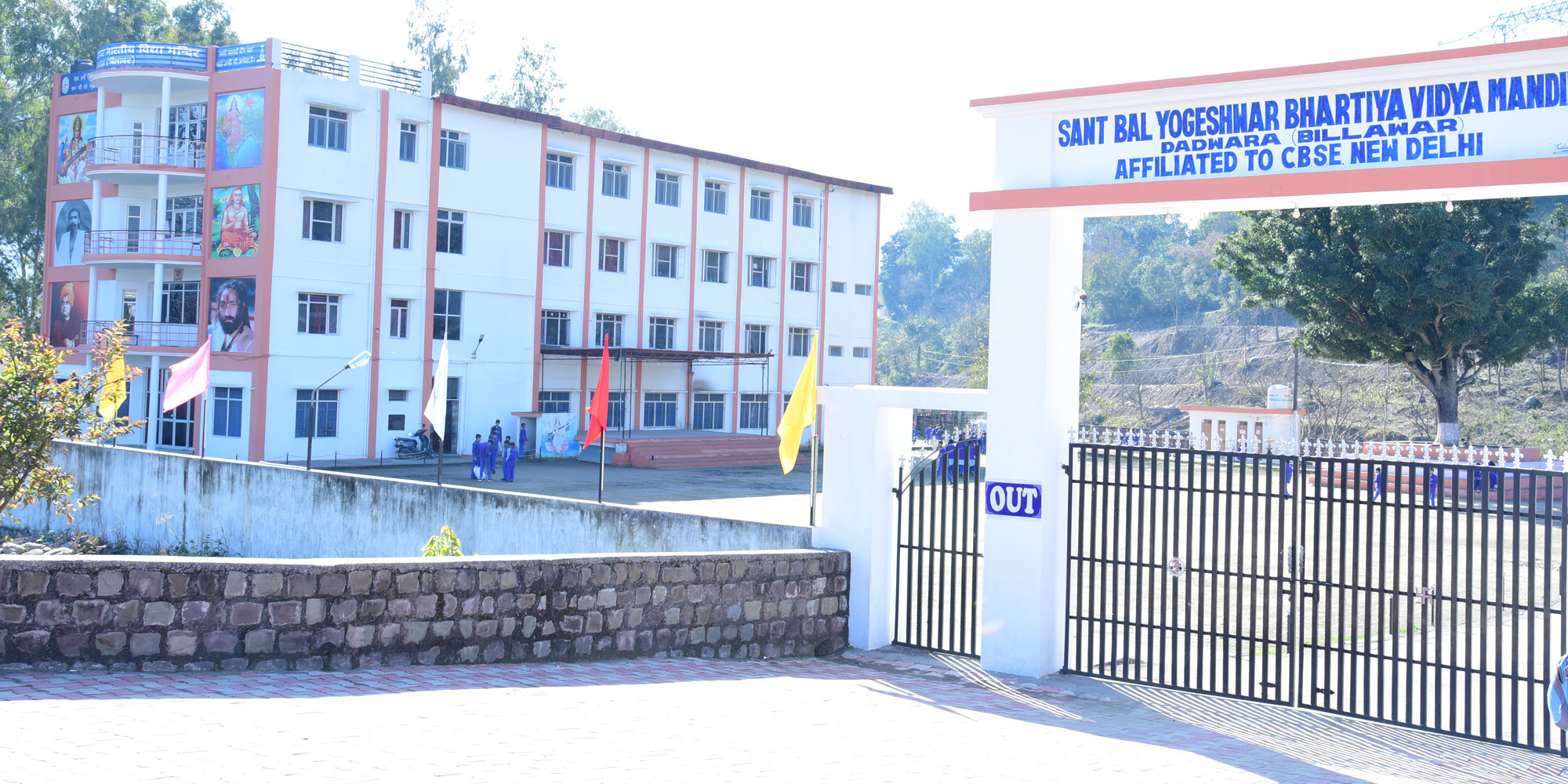 VIDYA BHARTI
Education is not a privilege. It is a right of every child. At Vidya Bharti, every child is a champion and born for success. Our guiding principle revolves around providing equal opportunity for everyone who learns and aspires towards a better life and contributes to Nation Building.
Started as a small school, Saraswati Shishu Mandir in Gorakhpur U.P. in 1952, Vidya Bharti has gradually grown in numbers with the support of society and the blessings of Maa Saraswati. The unique feature of the Shishu Mandir is that they provide education with values. As the number increased the need for an Umbrella Organisation was felt and in 1977 the national body 'Vidya Bharti Akhil Bhartiya Shiksha Sansthan' was formed with its registered office at Lucknow and functional headquarter in Delhi. All state-level committees were affiliated to this Vidya Bharati Akhil Bharatiya Shiksha Sansthan.
Except for Lakshdeep and Mizoram in the whole of the country, there are more than fifty State and Regional Committees affiliated to Vidya Bharati. Vidya Bharati institutions function under a variety of names like Shishu Vatika, ShishuMandir, Vidya Mandir Saraswati Vidyalaya, Higher Secondary Schools, Training Centers, and Research Institutions. These are located in towns and villages, tribal belts and hilly terrains, and even in slum localities. The number of schools, students, and teachers is continuously increasing. Vidya Bharati is today the largest voluntary educational organization in the country and running over 28,931 Schools and Colleges all over the country with more than 34 lakh students and 158 550 teachers.